PROSSIME GARE E PRESENTAZIONI DI "AMO LO SPORT"

13/12/2019 - 22/12/2019
Tutto il giorno
Qualifying School 2019 - Alps Tour

  La Cala Resort, Mijas, Málaga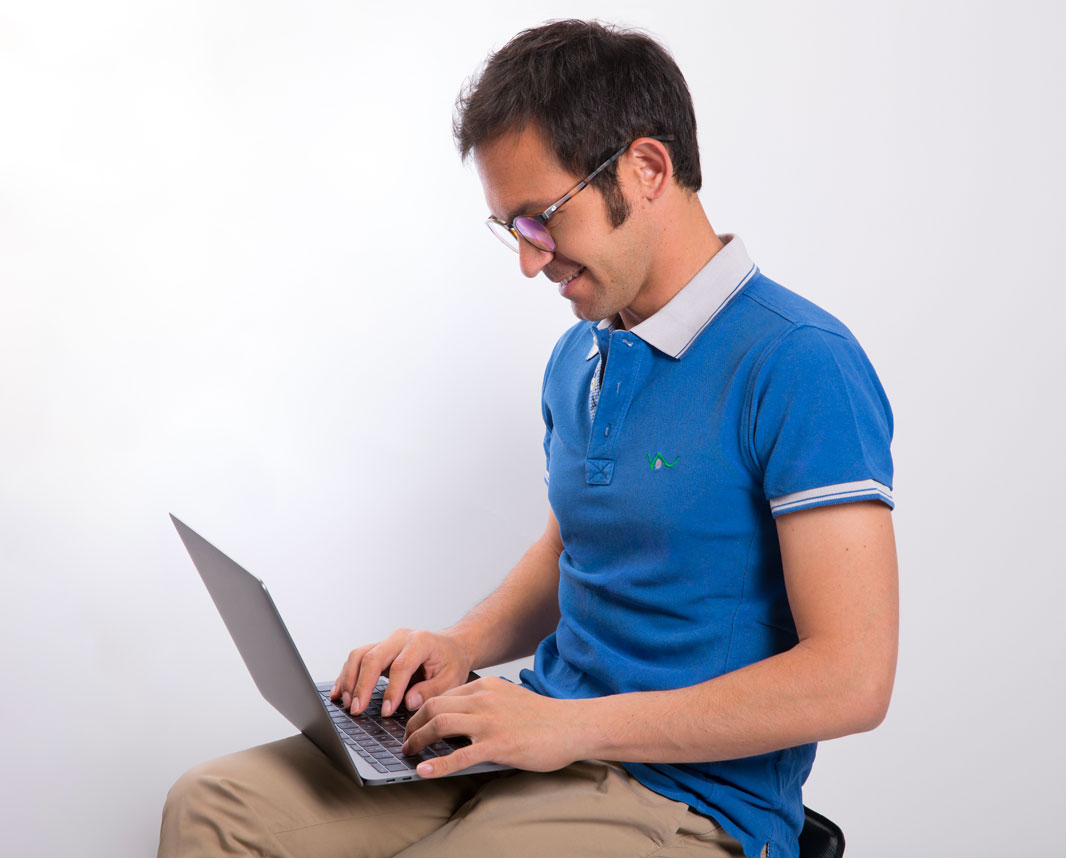 Si è disputato a Dubai dal 21 al 24 novembre il DP World Tour. Leggi
The ultimate App to improve Your Golf!

Statistiche complete in ogni settore del gioco

Tutte le informazioni su Golf Clubs

I Consigli per migliorare il tuo gioco!