PROSSIME GARE E PRESENTAZIONI DI "AMO LO SPORT"
Nessun evento in programma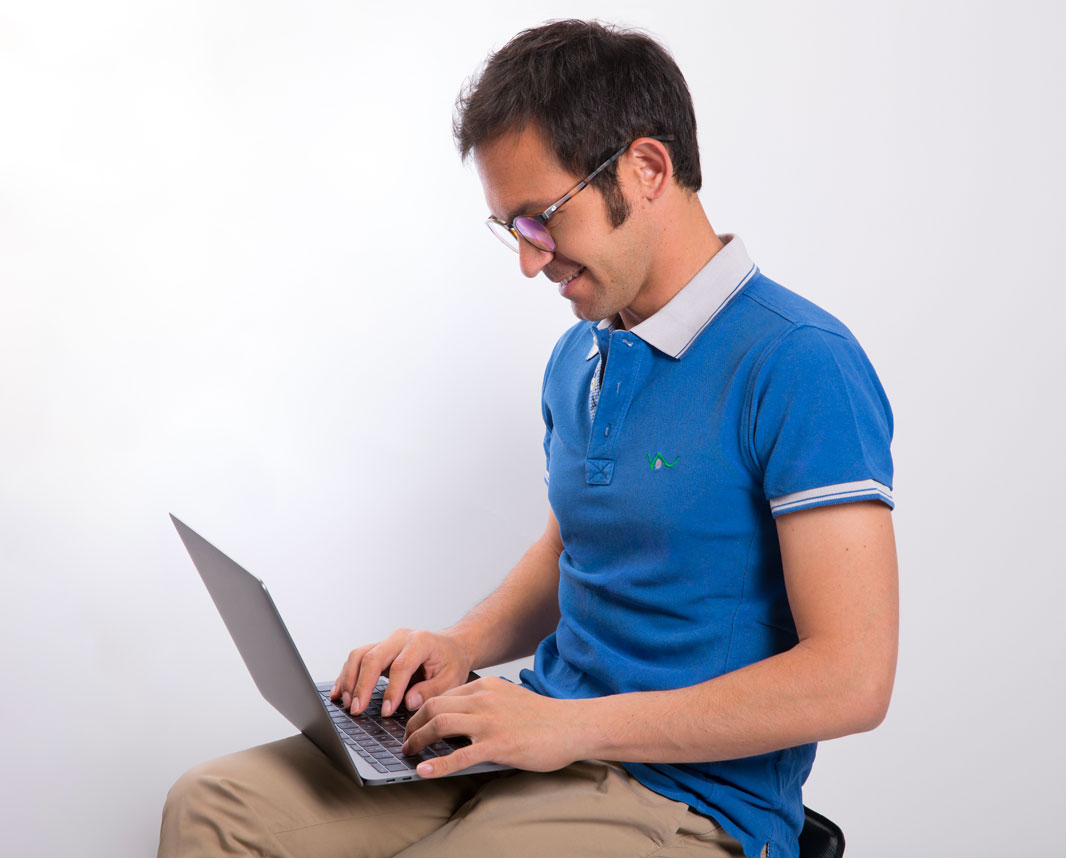 Sette anni dopo, Vittorio Andrea Vaccaro è ritornato al La Cala Resort di Mijas. Leggi
The ultimate App to improve Your Golf!

Statistiche complete in ogni settore del gioco

Tutte le informazioni su Golf Clubs

I Consigli per migliorare il tuo gioco!